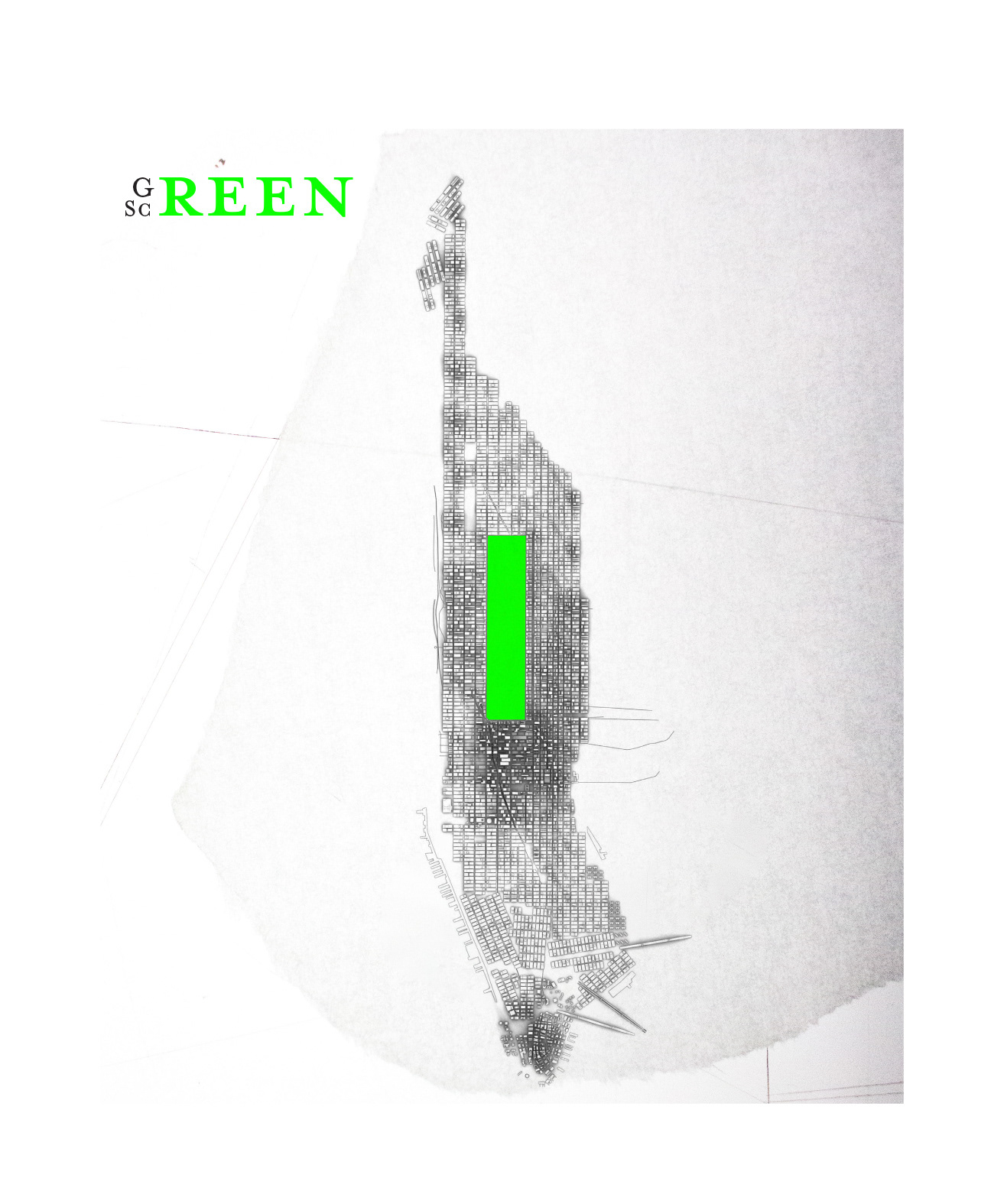 The disappearance of Central Park forced me to confront its integrated existence in Manhattan. The breathing treasure of New York ceased its existence and the relative color. In the presence of the void, the United States Government introduced the Digital Representation Preservation Corps and revealed their ongoing project: digital catalogs of physical artifacts and spaces. The DRPC was created in response to threats against monumental spaces of identity. In that year alone, humanity lost the National Museum in Rio de Janeiro and most of Yellowstone National Park, but the cataloging had started long before. The extinction of heritage posed a permanent threat in the twenty-first century. The loss of artifacts meant a loss to heritage, and for an entire population to cope with that loss, event after event, was enough to trigger a federal strategy: the defense of memory.  
"Better than the real thing…" 
Tapes and signs plastered with the slogan surrounded the perimeter of the site. Sorrow and anger motivated protesters against the mysterious project. As the project neared completion, a line formed throughout New York City, with people longing to re-experience the new Central Park. Soon, a visitor's center opened and equipped people one-by-one with a headset. "Better than the real thing," it promised, and by putting it on visitors stepped into Central Park once more. In that moment, every plant species, wildlife, and even artifacts of human life that took the place of the void were re-presented to us. The protests faded and everyone applauded the monumental effort of the architects for the new virtual-physical experience. 
​​​​​​​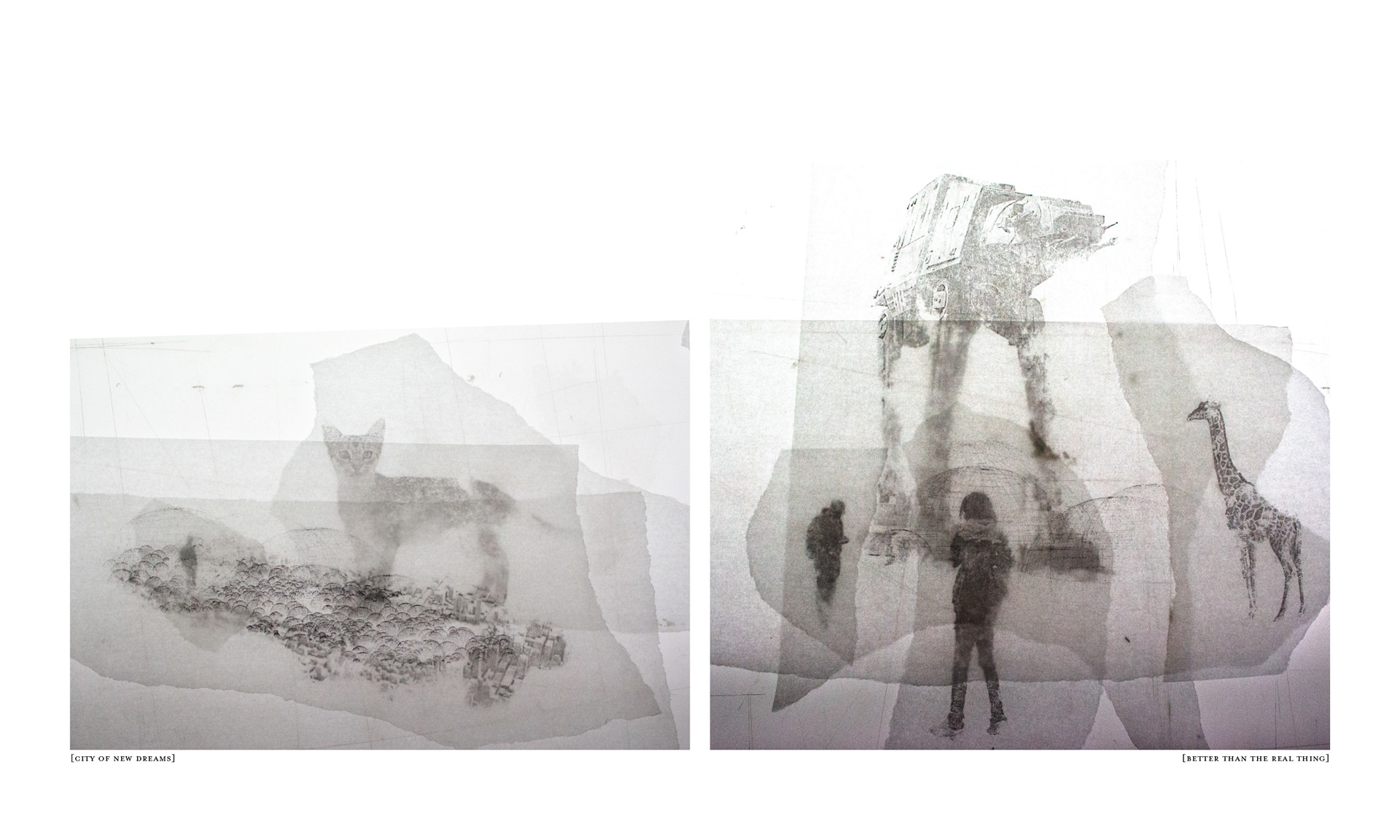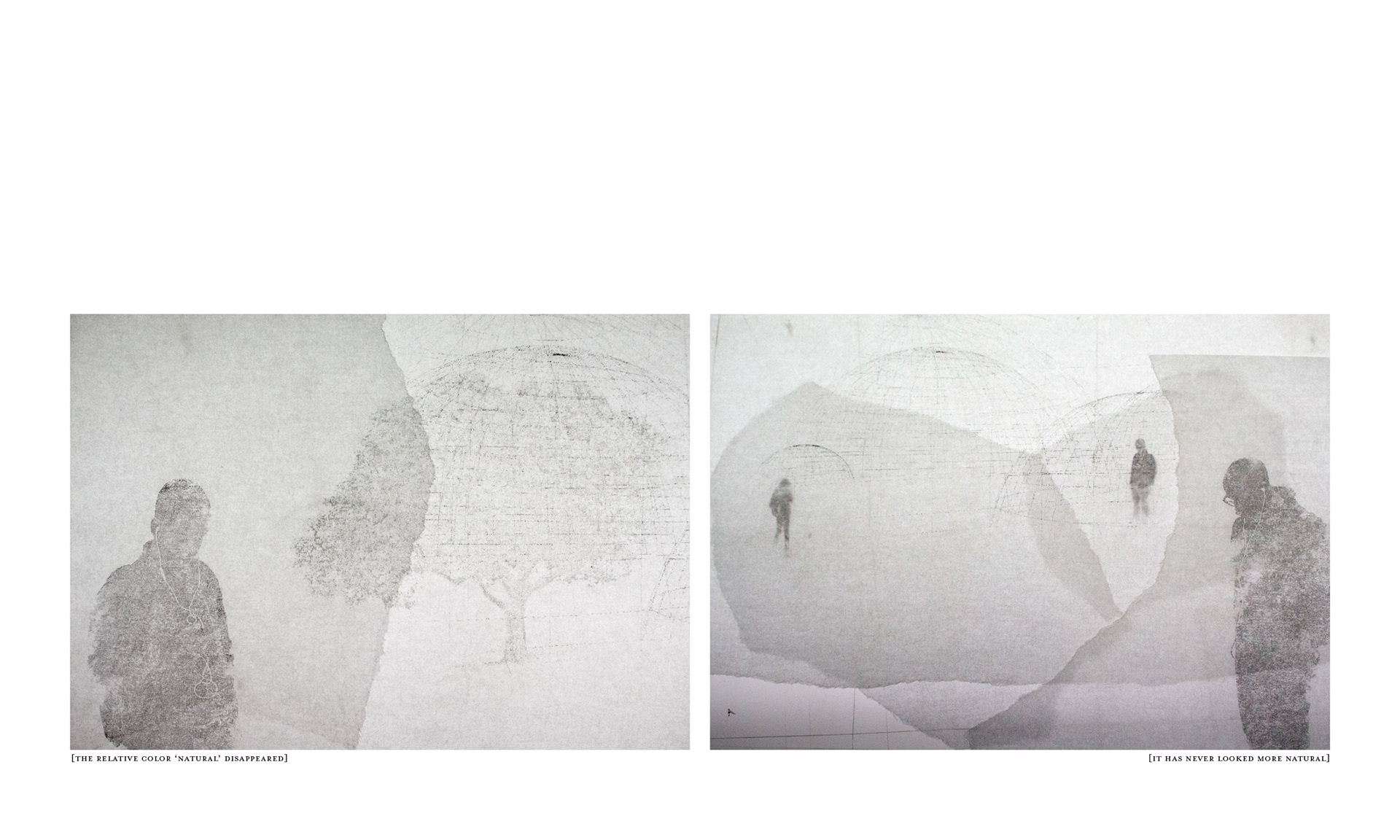 It has been three decades since the incident. The new Central Park became synonymous to New York's identity again. Almost all residents and visitors have chosen a discreet way – implants – to enter Central Park at the blink of an eye. DRPC expanded their collections of digital memories and deployed them from and throughout the globe. Physical spaces that I have only experienced through history books and sci-fi flicks became accessible in my backyard. 
We no longer worry about the loss of physical space, historic buildings, or extinct species. Imaginations and dreamers replaced the breathing infrastructure of New York. It has never looked more natural. ​​​​​​​