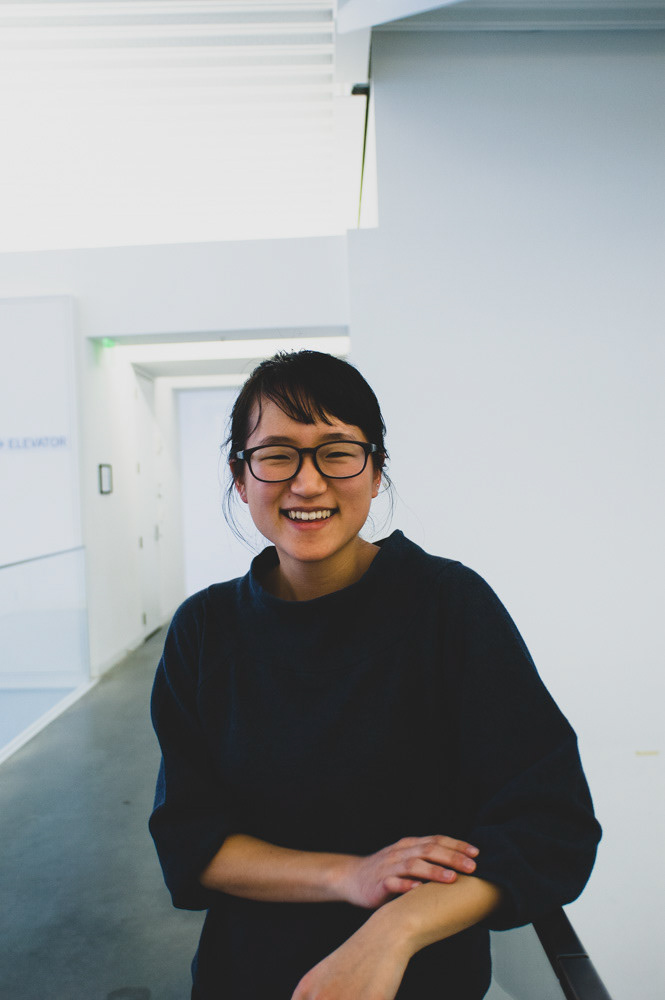 Sue is a landscape designer (to-be-licensed) based in Denver, Colorado. She was born in South Korea but spent the majority of her life in Tennessee. She is interested in public spaces and representation (the drawing of) and representation (the presence of) the space and people. Her bachelor's degree is in Studio Art. Her interest in design ethics brought her to landscape architecture. She finds the weathering of material and (im)permanent design choices to be the most interesting topic as a practicing landscape architect. 
Sue believes that design education and literacy should be accessible to every person. Following her undergraduate career, she taught community art classes, as well as undergraduate courses for landscape design students, where she emphasized context: the stories and politics of every design choice. 
Her hobbies include over-criticizing blockbuster movies, re-watching favorite sitcoms, and taking photographs with a vintage Russian lens. The "European" urban plaza, a space for democracy and coffee breaks, remains her favorite landscape. She spends her time singing songs to her cats and wondering how to make sense of white supremacy in design education, including her own.