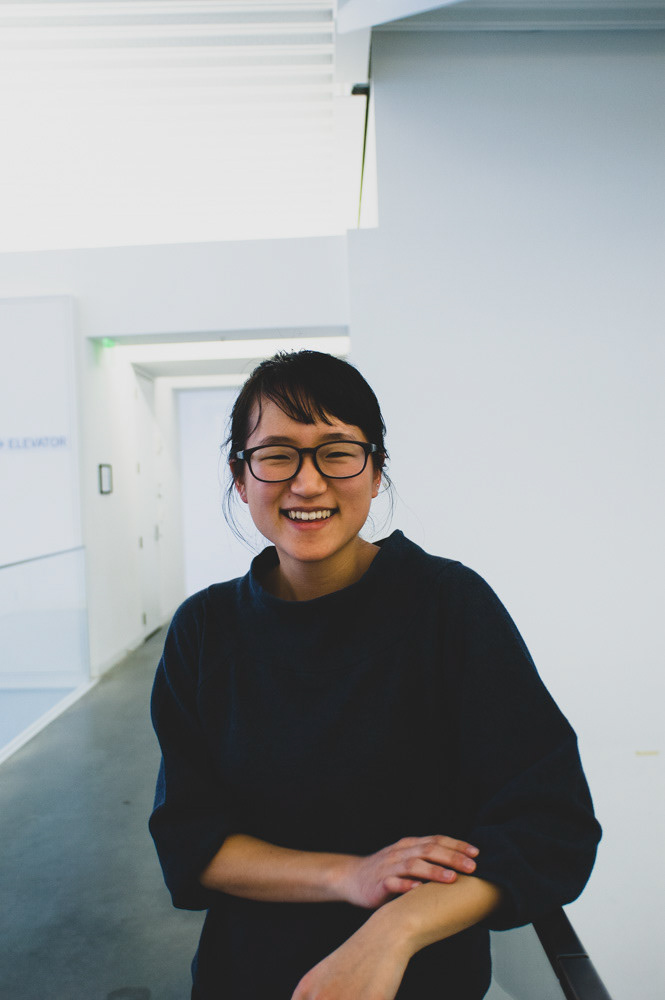 Masters of Landscape Architecture, MAY 2020
School of Landscape Architecture,
University of Tennessee, Knoxville

Bachelor of Arts, cum laude, Studio Art, 2016
Centre College

schoi21@vols.utk.edu
suechoiart@gmail.com
Sue is a graduate student at the University of Tennessee, Knoxville. She is currently pursuing her Master's degree in Landscape Architecture, which has allowed to expand her longtime interest in urbanism and design ethics into a temporal and systems-driven spatial practice. Sue strongly believes that landscape architects should be a leader in the design realm and an advocate for all human and non-human stakeholders. To demonstrate cross-disciplinary leadership, she is currently serving as the Vice President for the Graduate Student Senate, a student-run organization that represents graduate and professional students. Sue's leadership within the School of Landscape Architecture and the campus-at-large is recognized by her designation as a 2019 LAF Olmsted Scholar.
Sue believes that design education and literacy are necessary skills for everyone. Following her undergraduate career, she taught community art classes in Danville, Kentucky and Nashville, Tennessee. She currently co-teaches undergraduate courses for the Sustainable Landscape Design concentration at the
Herbert College of Agriculture
, in addition to her employment as a Graduate Teaching Assistant in the School of Landscape Architecture. 
Her hobbies include over-criticizing blockbuster movies, re-watching favorite sitcoms, and taking photographs with a vintage Russian lens.The European urban plaza, a space for democracy and coffee breaks, remains her favorite landscape - and Sue often thinks about how that typology could be applied to different cultural contexts.